Professional and highly trained - visit our dentist near you today!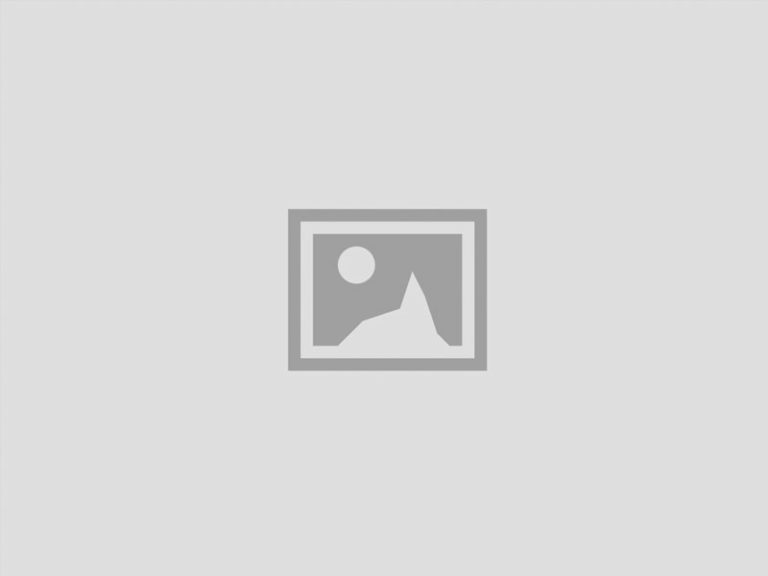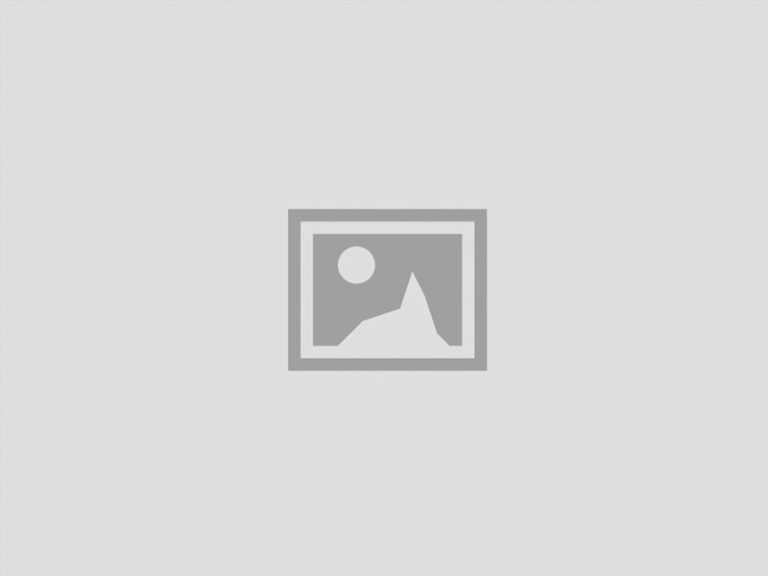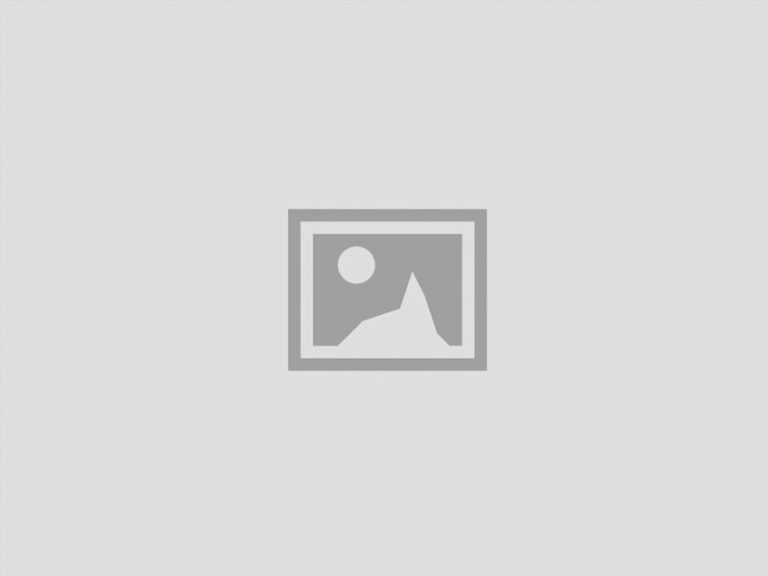 What to Expect as a New Patient at Acreview Dental Clinic in Courtenay
Welcome to Acreview Dental Clinic. Located conveniently in Courtenay, our entire team is dedicated to making your experience with us positive and enjoyable.
Your new patient experience starts with a comprehensive examination. This examination is a co-discovery process meaning you are a part of the exam – not just a passive patient. The examination is one of the most important steps in maintaining your dental health and it will include any necessary dental films, screening for oral cancer and gum disease, and an evaluation of your bite and jaw joint using the latest imaging and diagnostic technology. Whatever your goals are concerning your dental health, we are here to assist you.
After the completion of your examination, we will discuss your goals and your dental needs. We will answer any questions and concerns to the best of our ability, and we will outline the time and cost for the treatments you choose. Financial arrangements, including answers to questions about any dental benefit coverage you might have, are made with our treatment coordinator before any treatment begins.
Modern dentistry provides many alternatives for your comfort and the longevity of your dental health. Prevention helps avoid serious and costly dental problems and is the key to having a healthy, confident, beautiful smile.
Please print, fill out, and bring these forms with you to your first visit: