Professional and highly trained - visit our dentist near you today!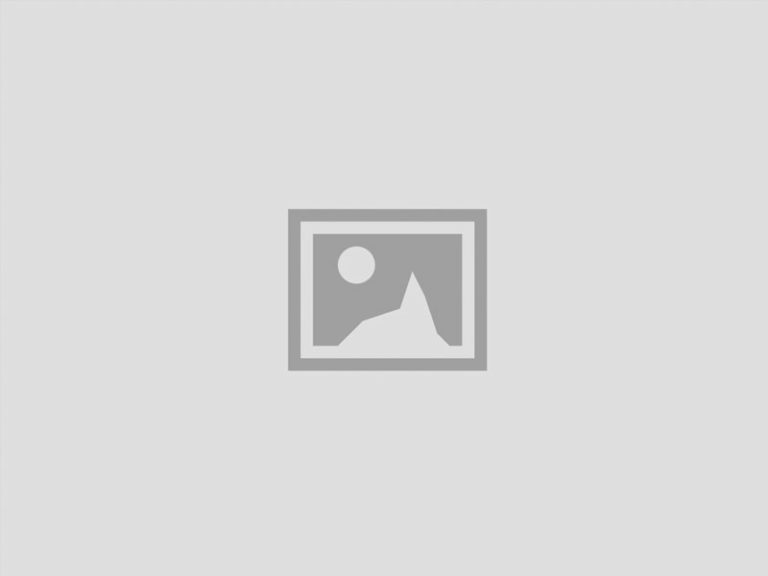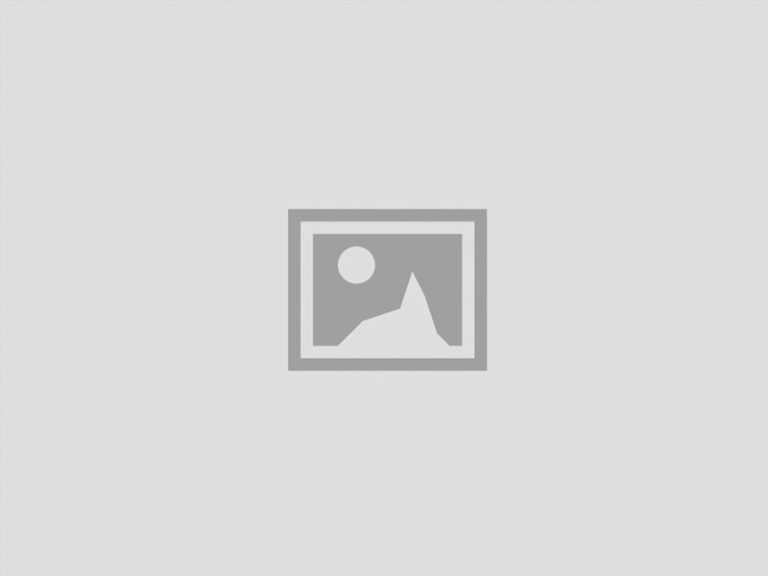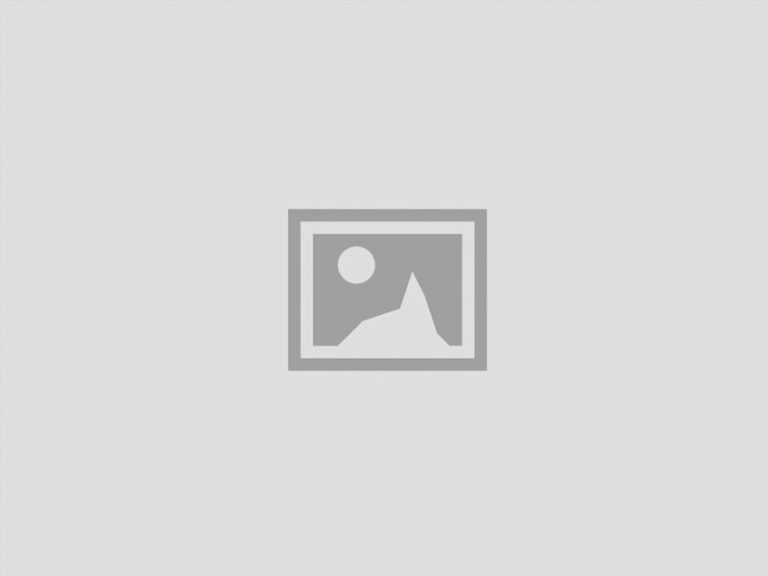 Understanding Your Dental Insurance
Your dental plan (insurance benefits) is a contract between yourself, the insurance company and your employer, not the dentist. Dentists are not involved in any way with the dental insurance companies.
Due to the Privacy Act, we cannot contact your insurance company for information on your behalf. As a patient, the payment for treatment fees is completely your responsibility. We are only able to accept assignment (direct pay from your insurance company) once you have chosen one of the options as described on our financial policies page .
Your dental plan will not cover 100% of your dentistry. Many companies operate on obsolete fee guides, and there is no cohesion whatsoever. Not all treatments are eligible or fully reimbursable. In reality, dental insurance is a partial co-pay plan developed between your employer and a private company. We shall help you understand it, but it bears no resemblance to real insurance such as we enjoy through B.C. Medical Plan.
We offer our patients an estimate of treatment fees to send to your insurance company for confirmation of your dental plan coverage. This will enable you to plan your finances before commencing treatment. Often, insurance companies will send back the estimates with a request for cheaper, alternative treatment plans. We can discuss any alternatives and choices with you prior to treatment.
We encourage our patients to be familiar with their dental plan in order to eliminate disappointments with payment and reimbursement.
Remember, your dental plan is not a treatment plan. All treatment and care decisions should be made based upon your actual needs as diagnosed by your dentist, independent of your dental plan coverage.
If you have any questions, our team members are qualified to help you.
Insurance Terms You Should Be Aware Of