Professional and highly trained - visit our dentist near you today!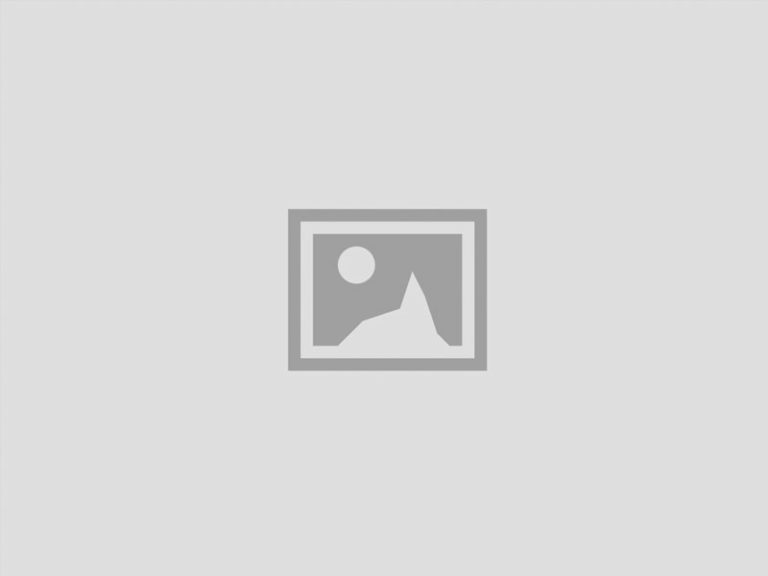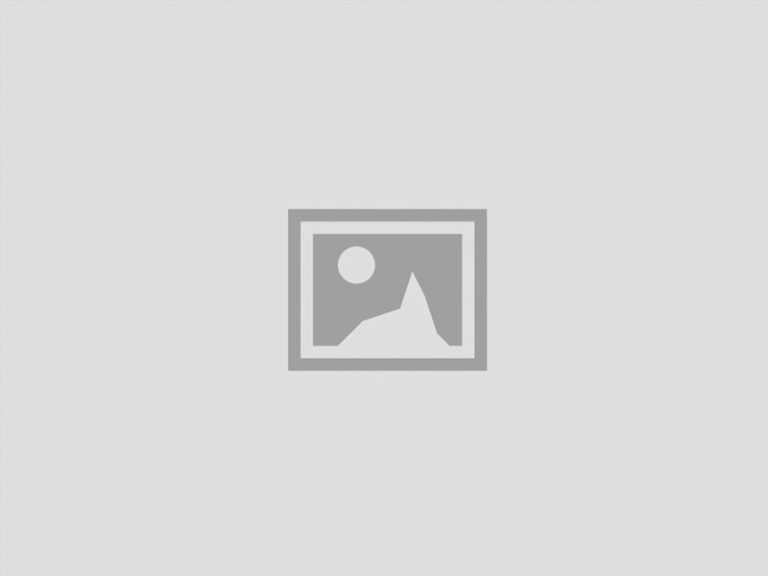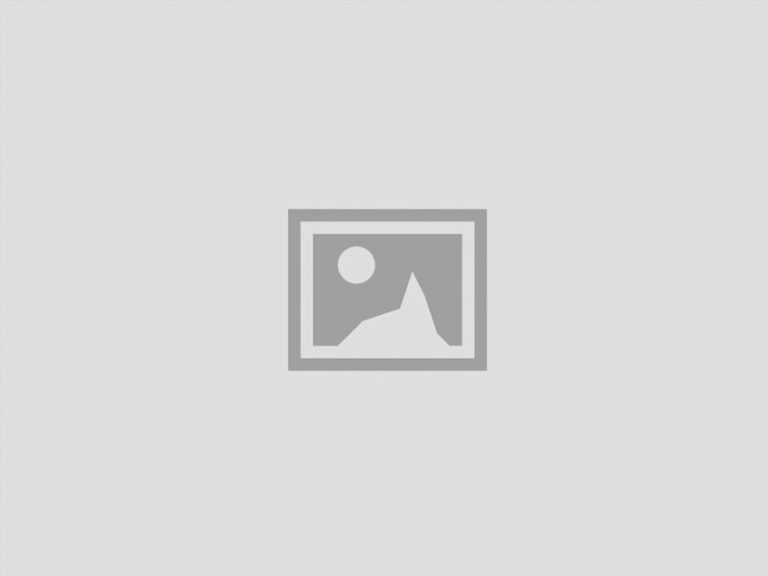 Acreview Dental Clinic's Financial Policies
At Acreview Dental Clinic, located in Courtenay, ensuring that our patients receive the highest level of care is our goal.
In order for us to maintain this level of excellence, we ask that payment is made at the time treatment is provided. Contact us today if you have any questions about our policies.
Payment for treatment can be made with:
Although we do not have an "in office" financing plan, we will be happy to assist our patients in sourcing financing that suits their needs. We are pleased to offer CreditMedical as a third-party financing option. CreditMedical is an agency which provides quick and easy credit approval and allows you to choose a payment plan to suit your budget. Financing terms are offered at rates lower than most credit cards and repayment terms range from 6 months to 5 years. For your convenience, you can apply online.
For comprehensive treatment, short-term fixed monthly payment plan arrangements can be made. These arrangements must be made prior to your appointment date. –
We will continue to submit your claims either electronically (if your insurer is online) or by mailing printed forms. We will make every effort to ensure that claims are properly submitted for prompt reimbursement to you.
Assignment of Dental Benefits
In the past, we have offered to accept assignment (direct pay from your insurance company) as a courtesy to our patients. As dental plans have become increasingly complex, reimbursement levels can be unpredictable and we must limit this service to the following options:
All children under the age of 18 years must be accompanied to the appointment by a parent or legal guardian.